Published 10/28/2022
Scary Money!
I think it's scary to open up my bank app. I usually find my account balance at the bottom of a dark pit. Unfortunately I can't avoid my bank app, like I can walk away from a zombie. Money is something we all have to wrestle with. Every. Single. Day.
Even though my bank app is as boring as a dried corpse, it's not the app that scares me — it's my lack of control. When money is a boring number, it's too damn easy to spend them on an ill-suited pumpkin suit.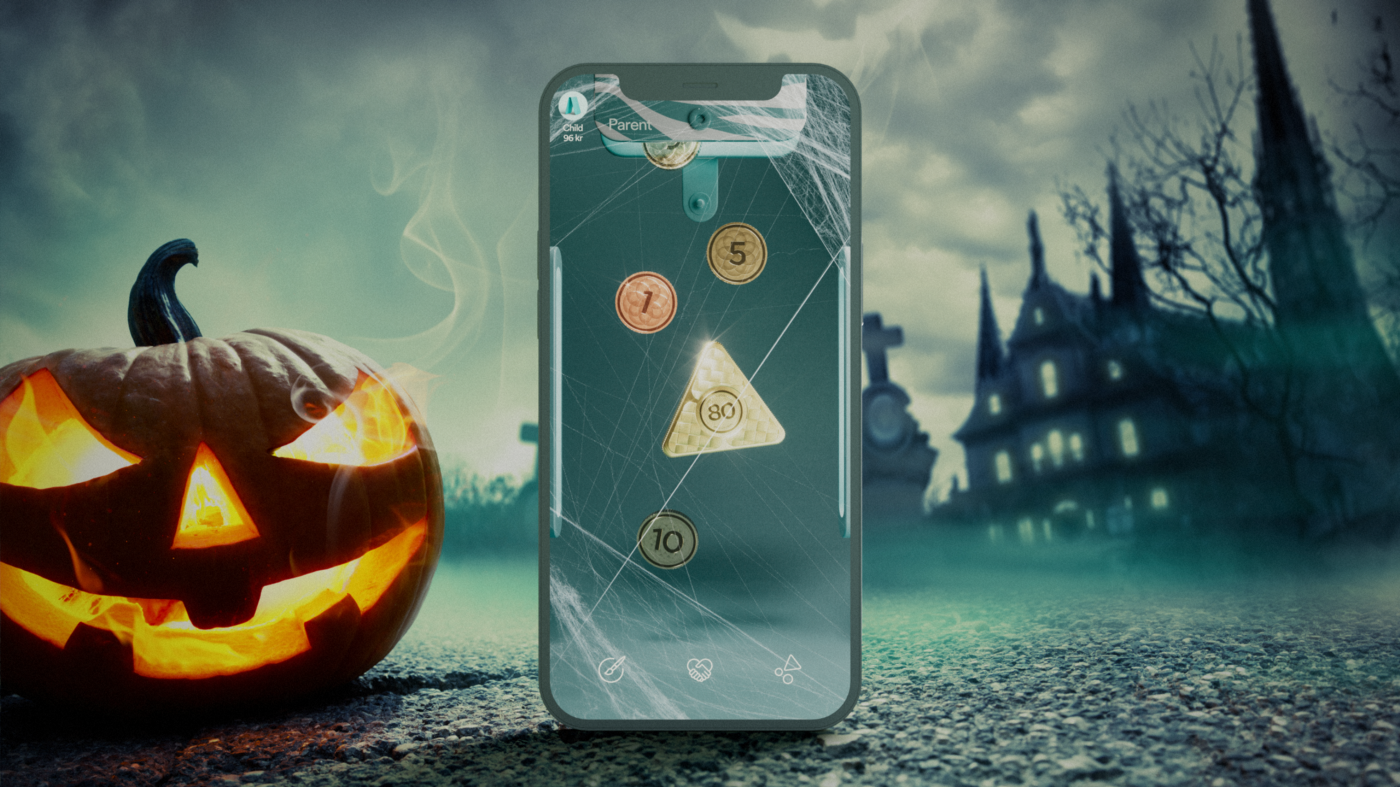 Tjing let your kids see, touch and have fun with their money. By making every single penny feel fun and valuable, we give your kids control of their money. And control is how we overcome scariness.
Feeling scared? Try Tjing today - maybe it'll make you scream (of joy). Head over to your app store of choice…