Published 3/10/2022
We are on a mission without a map — want to join?
Once in a while you meet with the right people at the right time — all the stars align. For me, this adventure started with a meeting just like that.
About a year ago I met with Mikael Emtinger and Marcus Ivarsson for the first time. Those two guys had a brilliant idea for a product (now launched as Tjing) and a big dream about making the young generation smarter with their money. Two creative, smart, visionary and funny guys with a drive I have seldom seen before. Aiming high! Also with huge patos and a strive to do good for the world.
At that time I was looking for a change in my career. I had worked in the consultancy business for more than 20 years. Building and leading design agencies and helping clients with their different challenges. Mikael and Marcus were looking for someone that could set a strategy and take lead in designing their business — with all parts that goes into it. So, it was — if I may say so — a perfect timing and a perfect match.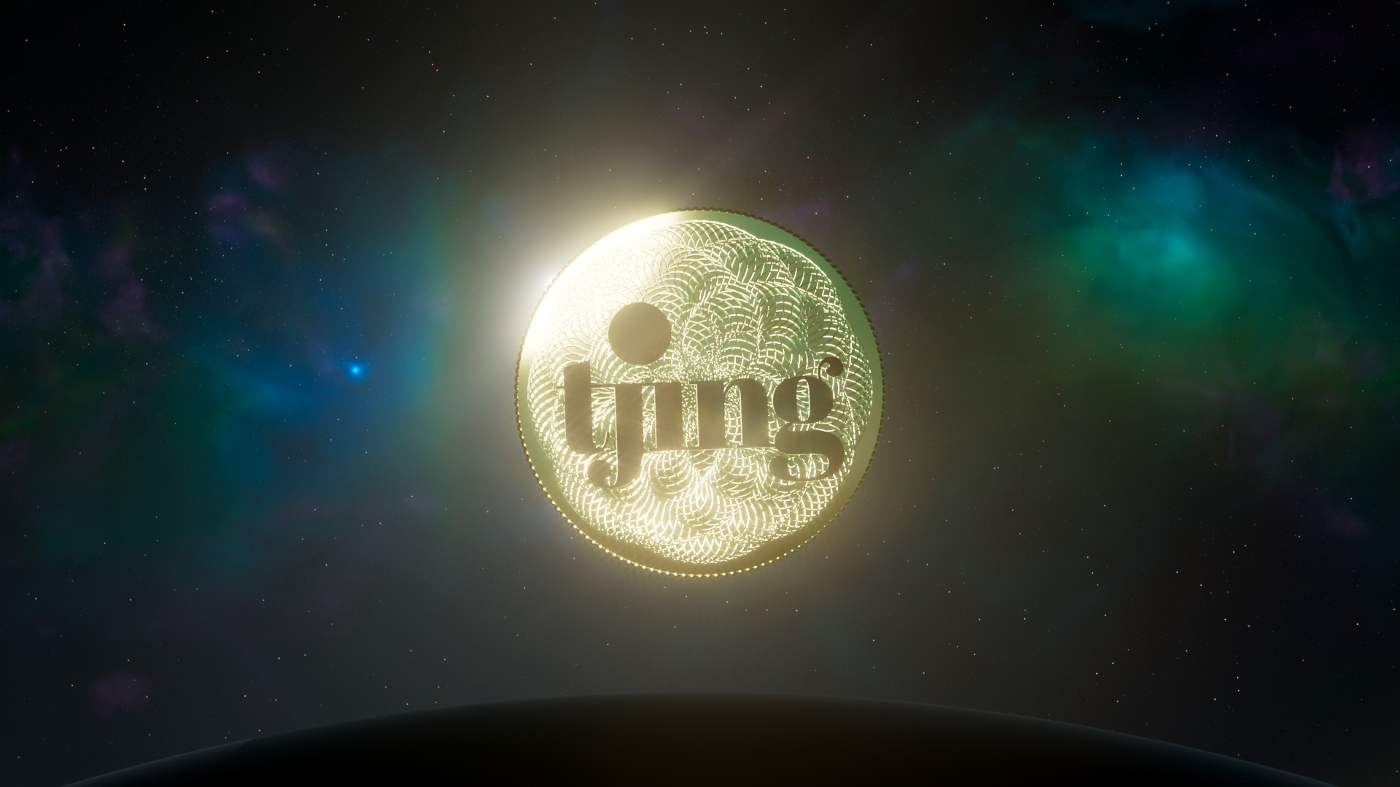 A puzzle to put together
I guess all businesses and organizations set goals that include both customers, financials and employees/teams on different levels. We have those goals as well.
We have promised ourselves to put our customers' needs in center at all times and to become The best workplace. And, yes: we have set some target numbers too.
So, how will we get there? At Tjing, we are right in the beginning of designing our business and organization. We have set out on a mission with a clear vision in mind — but with no map to guide us. Every day is a new exploration and it is such an adventure.
I believe that designing a business from scratch in many ways can be likened by putting together a puzzle. There are many different pieces that need to be linked so that they together can create a whole. But it's not just putting the pieces together that is that challenge: we don't know how the puzzle will look when it's done — there's no image on the box.
We have a lot of different pieces we want to put into our puzzle: vision, mission, business models, markets, growth potential, culture, team set up, brand and product values, support systems, processes, strategies, funding, partners, tools et cetera. At some point all parts need to be in the right place so that we can start optimizing instead of inventing. Right now we have just begun to visualize some of the pieces and start to make sense of how to put them together.
In puzzling there are no fixed rules or approaches you need to stick to — it's up to us to decide where to start and how to tackle it.
Our approach is to…
- Be open and curious
- Always be transparent
- Trust and support each other
- Be brave and be ready to change
- Nurture our passion
- Have a lot of fun!
Right now we are nine team members at Tjing. It's a small team but also a great size when you want to test and learn and move fast forward. Our different backgrounds, experiences, competences and personalities help us when we are pushing this business forward. We are, not yet, as diverse as we want to be — but it is on our agenda to fix that when we grow. Diversity is super important for creativity and innovation, but also for us to function, thrive and grow together. It's more fun when your teammates are not just a copy of yourself.
I am so happy to be part of this adventure.
Do you want to be part of it too? Follow us on LinkedIn, Facebook and Instagram to learn more.