Published 3/26/2022
Sliced Bread
Sliced bread clearly wins a medal in the game of lightbulb-heureka-inventions. Where would we be without it?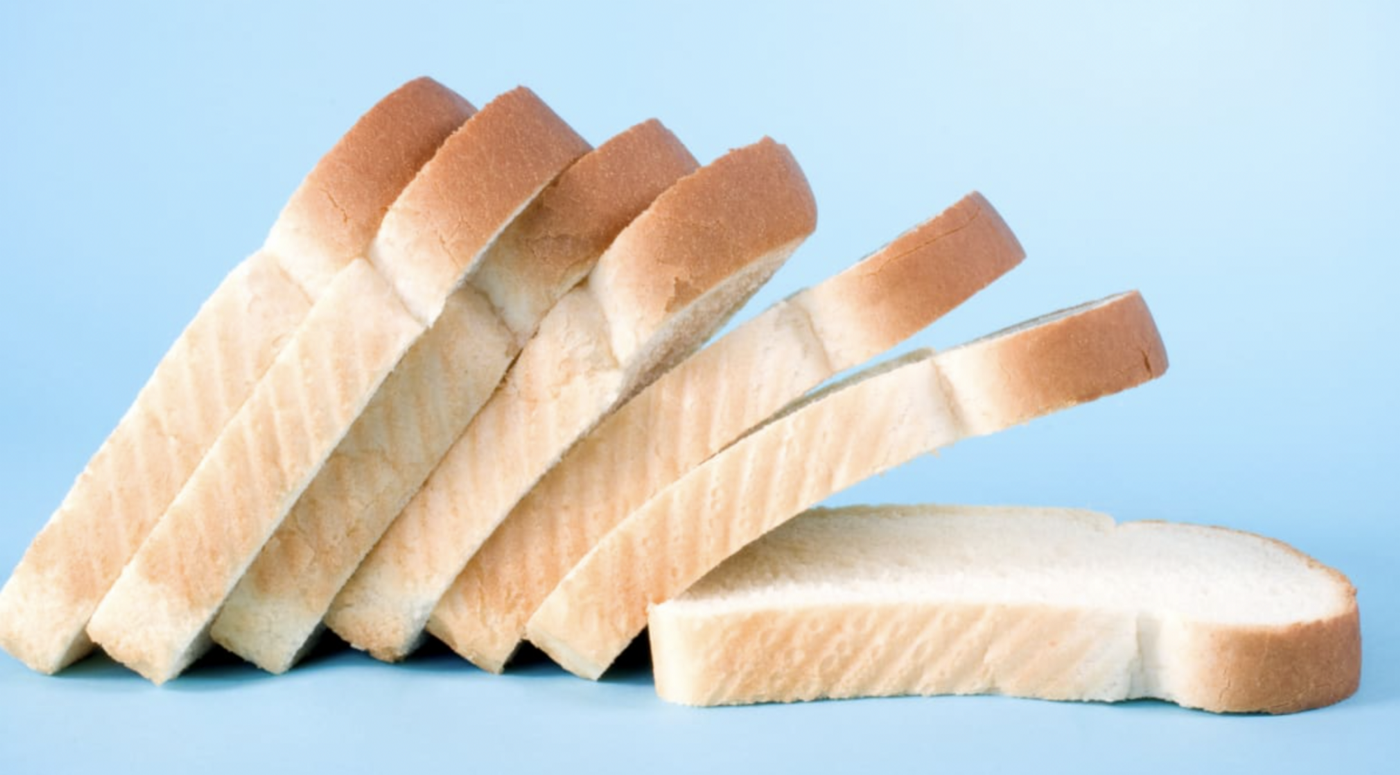 Another medal goes to a literally glimmering invention: money. Just like sliced bread, it has become a thread in the human fabric — only a speck of us who've been here the last thousands of years have lived a life untouched by money.
Every object on our planet is a storage of (sun) energy. We can chop them to pieces and mix them up to create all sorts of new energy storage: houses, clothes, sliced bread.
Similarly, money is an invention that can be seen as a storage of human energy and a way to pass it along to our fellow beings. Put a coin on a sandwich and nothing happens. Put one in the pocket of a human and sure enough: the carousel starts spinning.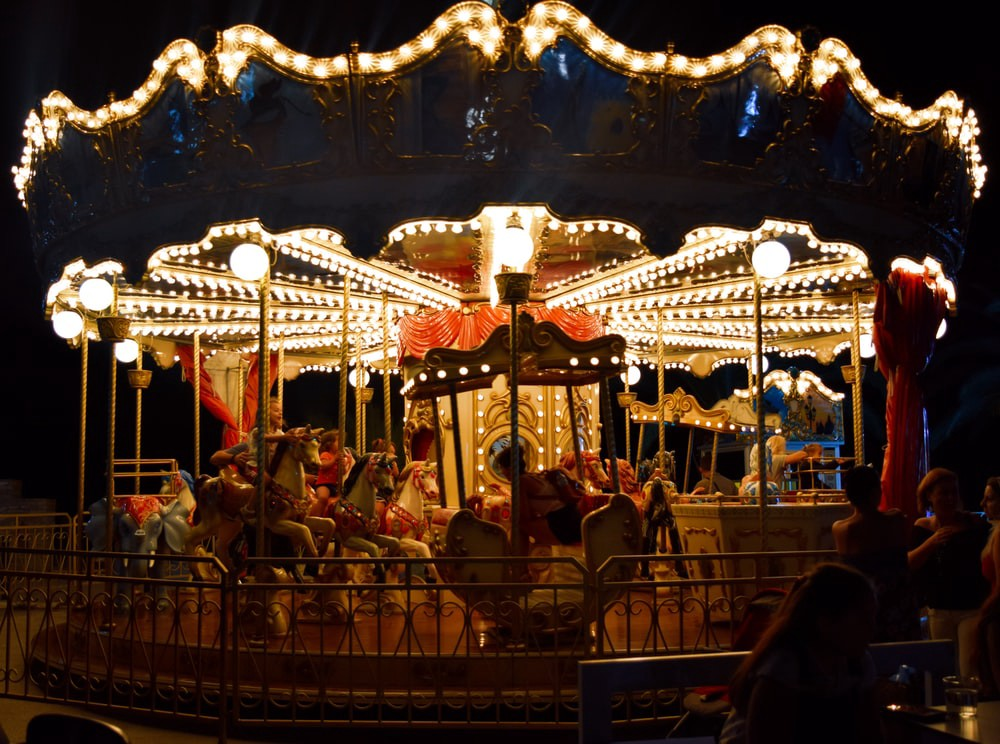 In the case of Tjing, our lovely investors trusted us with a chunk of their money-energy to chase our dreams. They in turn got it from other people (it's turtles all the way down) and we pass it forward to people who help us create the fireworks.
To me, the digitalisation-craze has been 99% amazeballs but in the rush we lost something: money has become as boring as being stuck in traffic, chewing cardboard.
Left with an abstract number without the glimmer and gravity of cash, we have lost our fascination and intuition for the money-energy we possess and who we pass it on to. And that's a problem (or two actually).
We at Tjing have set out on a mission to take money to the next level. We will make them emotional, personal and social with extra bacon-cheese on eleven slices of bread. Because if — and it's a huge one, if we nail that, we think the young will be wiser and smarter with their hard-earned $$$ than any other previous generation.